Industries We Serve
Food Packaging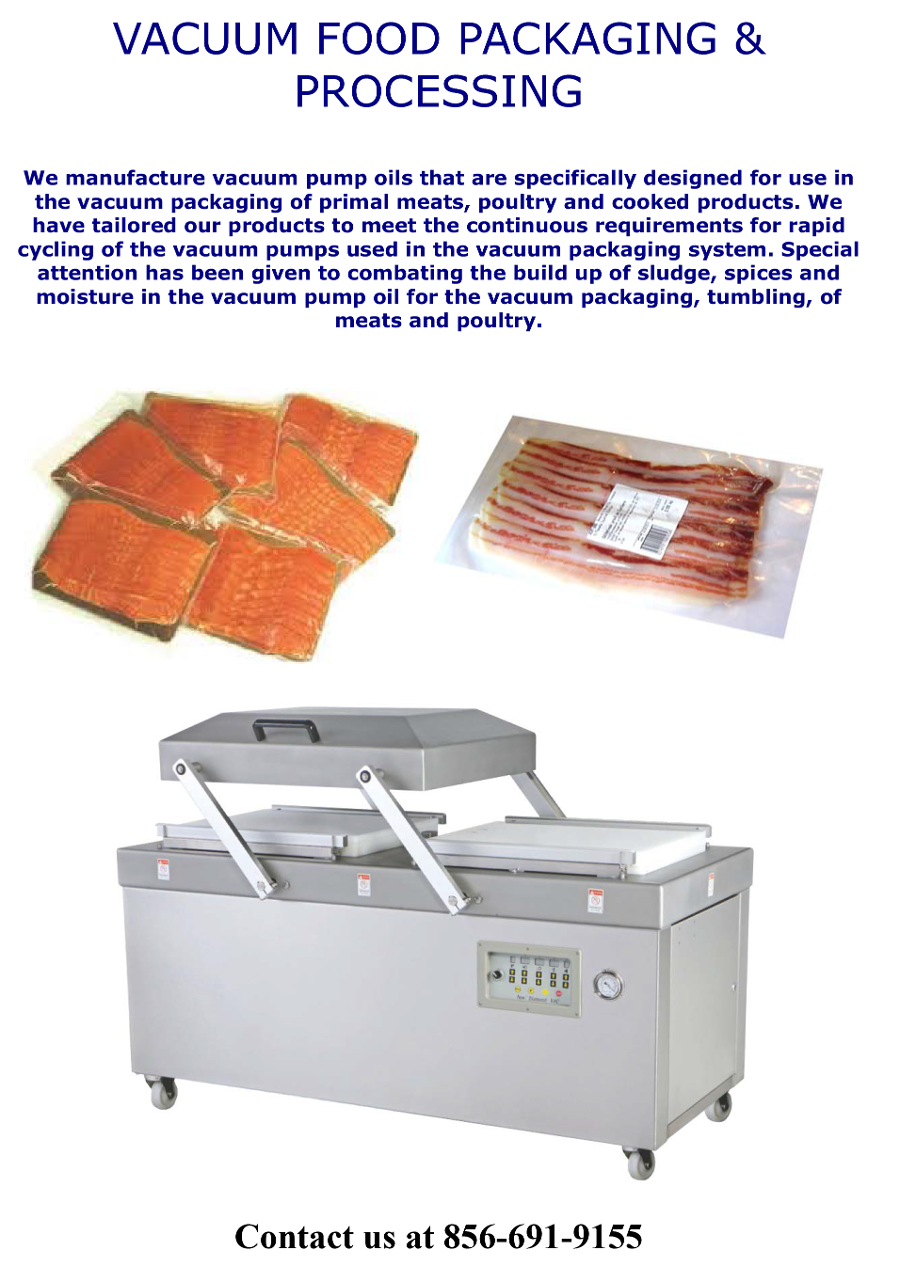 Freeze Drying
Medical Vacuum
Metals Manufacturing
Other Manufactures
Pharmaceutical
Semiconductor
Transformer MFG. & Service
TRANSFORMER OIL REGENERATION & FILTRATION
Vacuum pumps used for the oil recovery and manufacturing of large utility transformers require pump lubricant with a low vapor pressure, resistance to oxidation, easy water separation, and long service life. CVP offers vacuum fluids specifically designed for a low vapor pressure but also offer a higher resistance to oxidation and excellent water separation properties. These three properties are essential for any vacuum pump used in transformer manufacturing or transformer oil recovery and filtration system.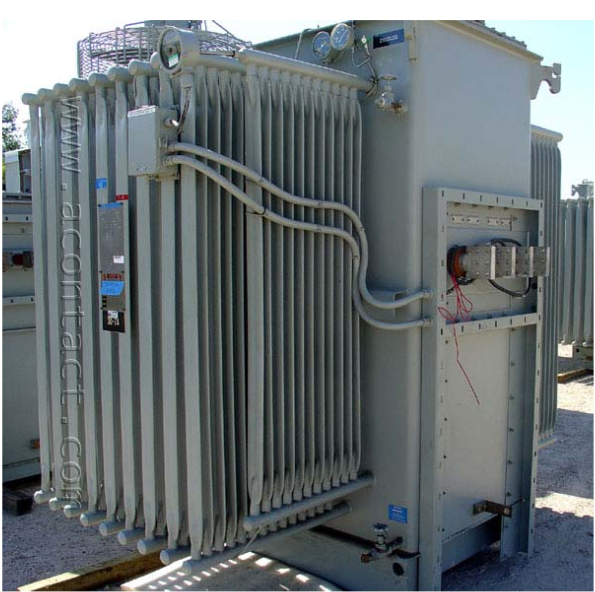 Vacuum Coating
The process of vacuum coating of plastics, paper, and other materials require vacuum systems to be reliable run after run. Cumberland supplies vacuum coating companies with oils manufactured to the highest quality and standards. Our filters for the pump inlet exhaust and oil filtration are direct replacements for the original equipment and in most cases the exact same unit at a reduced cost. We offer replacement pumps. We also offer normal and hard to find repair parts for all pump manufactures,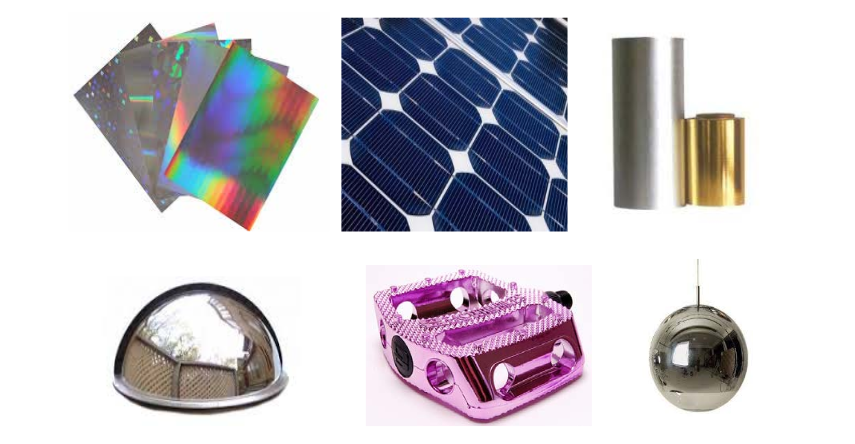 IF you are Roll Coating, Batch Coating, E-Beam etc. We have what you need when you need it at a price that makes sense for your vacuum pumps and systems.
Vacuum Cooling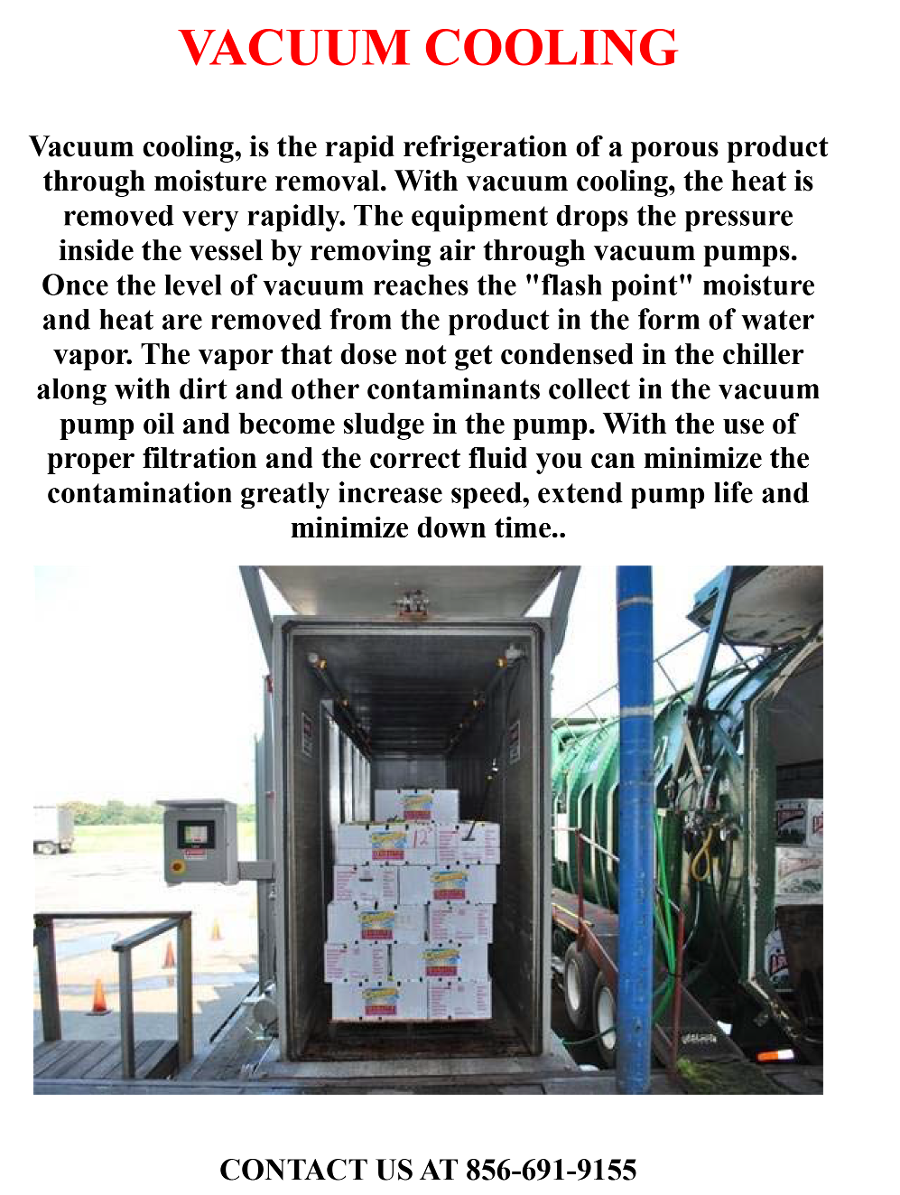 Vacuum Forming